No criminal charges will be brought after the death of pop star Prince from a fentanyl overdose in 2016.
Closing a two-year investigation into how the singer obtained the painkiller – which is 50 times stronger than heroin – a Minnesota prosecutor said there was no reliable evidence to show who had given him the drug.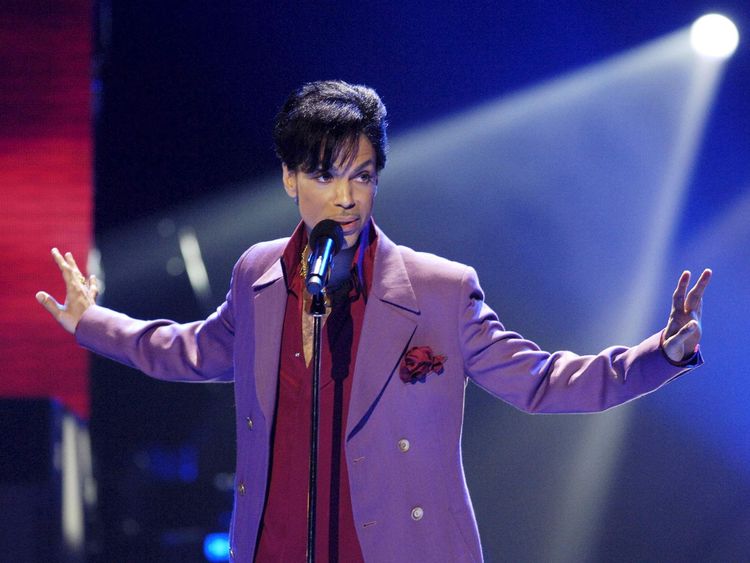 Minnesota doctor Michael Todd Schulenberg, who was accused of illegally prescribing opioids to Prince a week before his death has agreed to pay $30,000 to settle a federal civil violation.
Carver County attorney Mark Metz said evidence showed Prince thought he was taking Vicodin, not fentanyl.
Prince was 57 when he was found alone and unresponsive in a lift at his Paisley Park home in Minnesota on 21 April, 2016.
More follows…